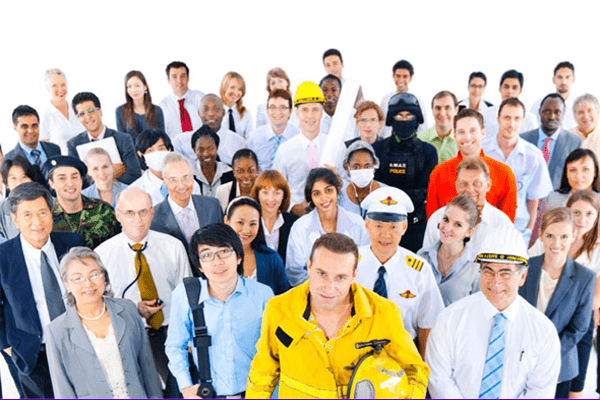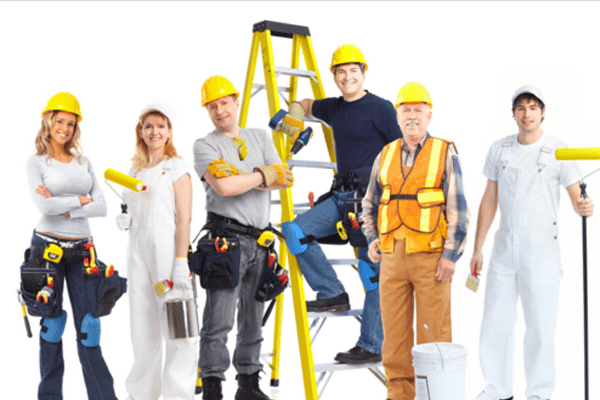 F&H Manpower Supply is a specialised unit that is created and developed to help businesses across Twin Cities and the entire India in acquiring the right personnel to meet their business needs.
We employ a stringent screening process that evaluates and grades the proficiency of personnel to ensure that possess desired skill level and toolkit to perform their roles capably.
F&H leverages on talent acquisition network that spans the entire India to identify, qualify, recruit and integrate world-class talent in high performing corporate environment.
Our manpower supply team provides a streamlined, end-to-end service that accelerates the talent acquisition process and takes away the stress from the client. From processing the interviews to arranging the paperwork, our team can take care of everything for you.
Skilled, Semi-skilled and Trainee workers
Contract Staffing
Permanent Recruitment
On-demand staffing
Payroll Outsourcing