Who We Are
Fast & Handyman Infra Services is an Indian sustainable and technology driven Total Facilities Management company established in Hyderabad
F&H Services is a total facilities management company with a skilled workforce which delivers professional Facilities Management and Engineering services across several sectors including; Aviation, Hospitality, Banking, Information Technology, Retail, Shopping Malls, Telecom, Residential, Commercial, Infrastructure, Government, Education, Leisure, and Entertainment.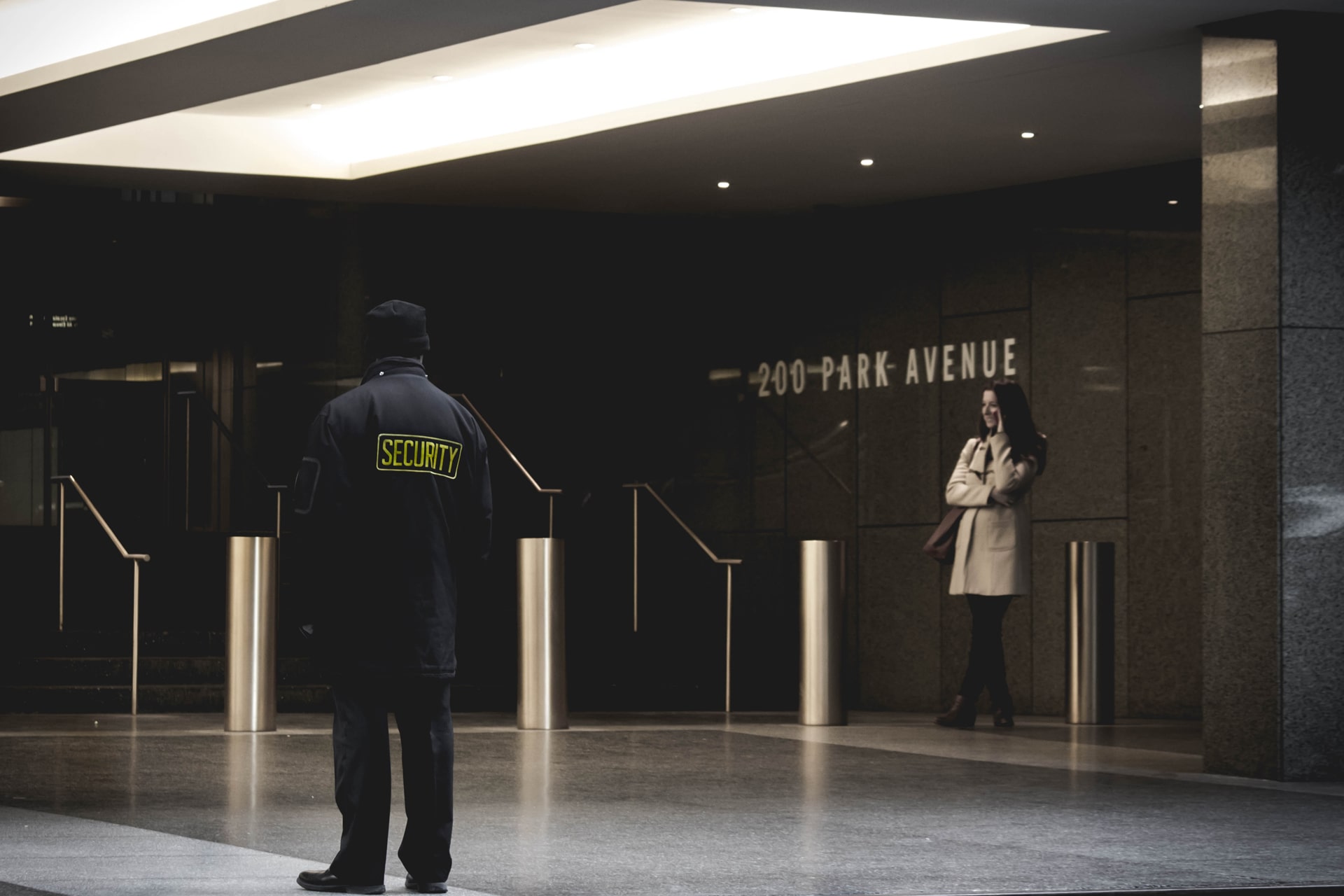 Facilities Management is the integration of processes, people and technology within an organization to ensure functionality of the built environment. At Fast & Handyman, we offer a unique Integrated Facility Services model to ensure consistency and responsibility so you can focus on your core business.
With the globally increasing demands of Facility Management, we are convinced that our ability to deliver all our offerings with our own team is crucial for securing both quality and efficiency. By managing our own staff, we are in a much better position to control, govern and manage each and every part of the services we carry out.
At Fast & Handyman we have taken the lead in the field of Facility Management because few other players on the global scene have the power to deliver the span of services that we do – with our own employees.
Being leaders in single services is not enough for us: our customers see the real advantages of Fast & Handyman when we integrate our services and utilize synergies.