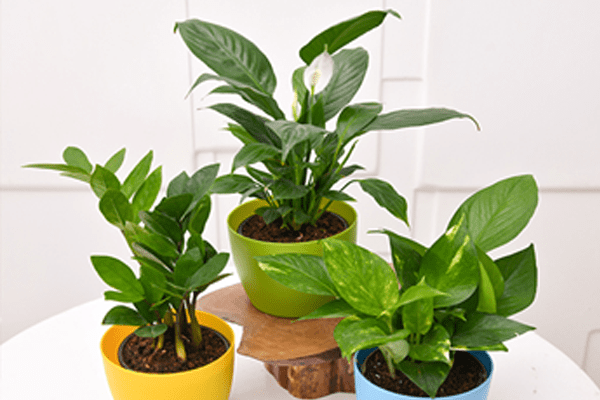 First impressions count. Well-maintained grounds and landscapes show off your organization in its best light. Some of F & H Services areas of expertise are exterior and interior plantscaping.
Interior landscapes enhance a business' brand and personality. We can help you design, construct and maintain beautiful displays
Table Top / Office Desk Plants
Mixed Indoor plants in Large Planters
Air purifying indoor plants
Small flower plants
Decoration of desks with seasonal flowers
Periodical replacement of soil and maintenance.